Cargo Pack a pioneer service provider in Lashing , Choking , Packaging and Palletisation
We are a professionally managed firm catering to reputed Domestic and Multinational Clients for CFS , WAREHOUSE , FACTORIES , ONSITE , CONTAINER YARDS AND GATEWAY PORTS.
We are possessing wide-range experience in protecting goods, we know specific requirement and needs of a clients from small manufacturing units to Industrial giants and multinationals.
We have been constantly engaged in needs of the market and providing cost effective and high quality reliable service, we have comprehensive range of Lashing , Choking Packaging and Palletisation for different and any type of nature of Cargo.Our works ensure maximum stability, securely strapping goods and secure load capacity for utmost protection while handling and transportation. The application covers almost all type of industries and are practically in the Paper, Chemicals, Stone, Engineering, Steel Industry, Heavy and Huge Project Cargoes, Machineries, Boilers, Coils etc.
We have harmonized range of standard products, which enables us to offer comprehensive solutions to almost every problem in this filed.
We ensure that the customers get our service anytime, anywhere, fast efficient and cost effective system, keeping the torch of tradition in service. Cargo Pack put the clients first, to enhance its Quality, Safety, Business performance and recoginzing its business responsibility seeking continuous improvement with Open, Honest, Reliable and Fair in all dealings.
What really makes Cargo Pack different from others is the utmost professionalism towards a customer oriented service. Our company which has been handling in numerous exports and domestics cargo with a dedicated and determine professional team, which are always grit to success, excel in every sphere. The result impresses upon the customers to fix their problem with utmost speed leaving a pleasant experience each time.
Experience
Benefit from our 30+ years of expertise in lashing, choking, and palletization services, ensuring top-tier cargo management.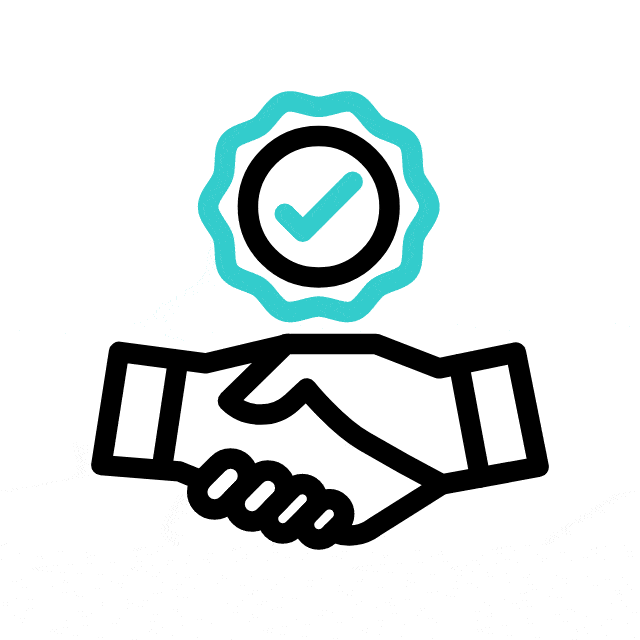 Trust
We uphold complete adherence to all government laws, acts, and licenses, providing a trustworthy foundation for your cargo handling needs.
Quality
Our services meet the highest quality standards, reinforced by our commitment to regulatory compliance, guaranteeing excellence.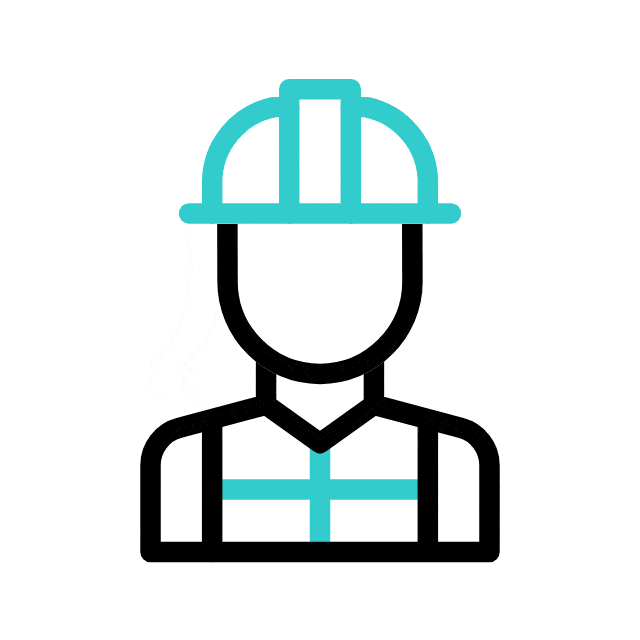 Saftey
Comprehensive Safety Training and Safety Gear provided to employees, with fewer than 0.2 incidents per million working hours
Unique Management
We tailor our services to your needs, providing personalized solutions that optimize safety and efficiency, setting us apart from the res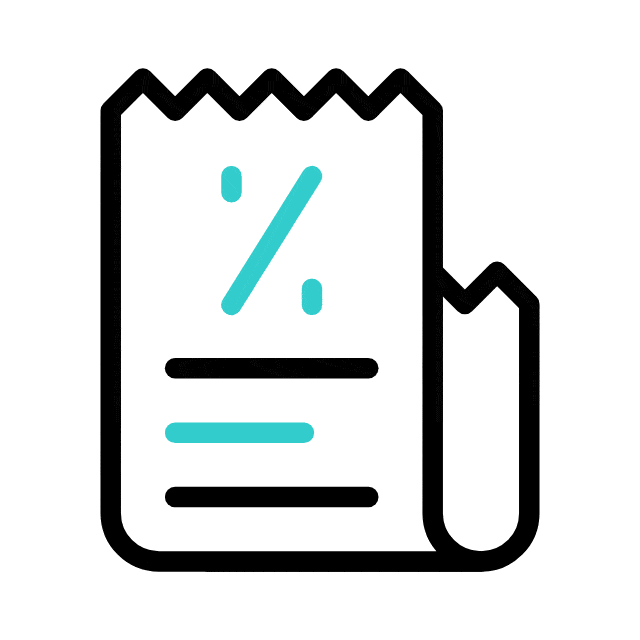 Low Cost
Expect top-notch services at a competitive price point, making us the optimal choice for your cargo management requirements
Your Requirements, Our Expertise
We Believe In Hard Work And Dedication
At Cargopack, we believe in the power of hard work and dedication to deliver exceptional services.
Our team is driven by a strong commitment to ensure your cargo's safety and success.
Over 30 + Years of experience in Lashing , Choking , Packaging and Palletization.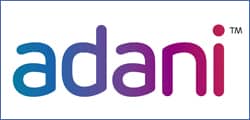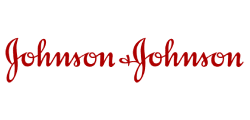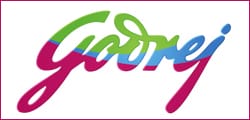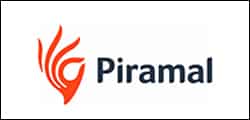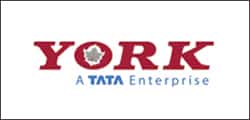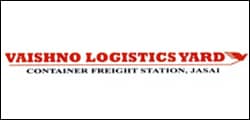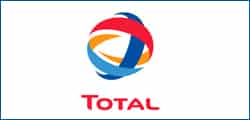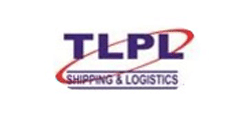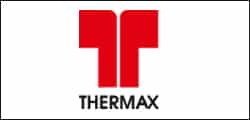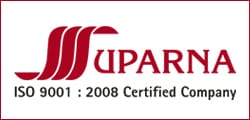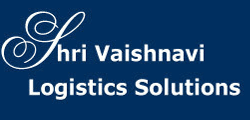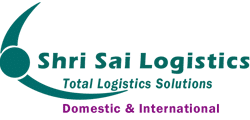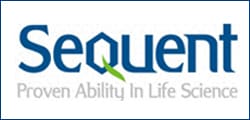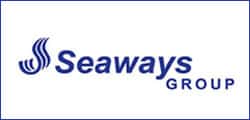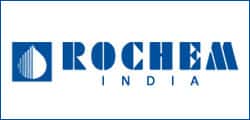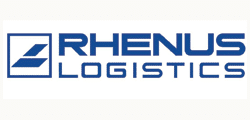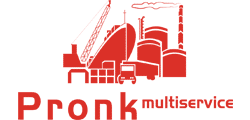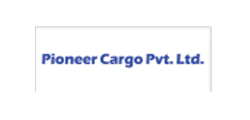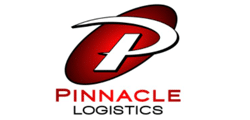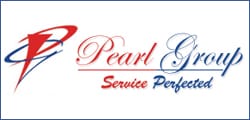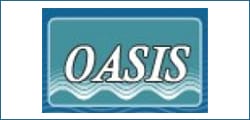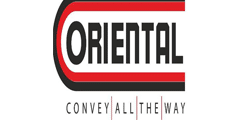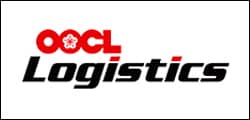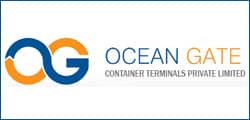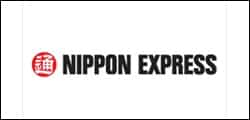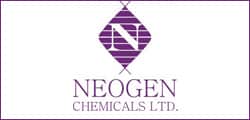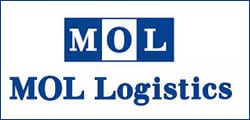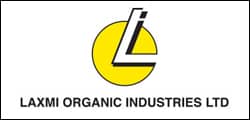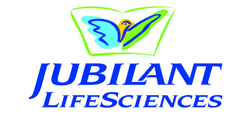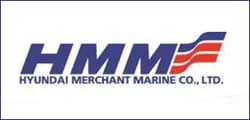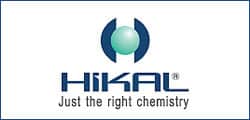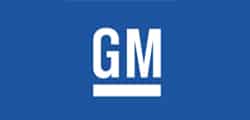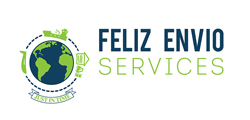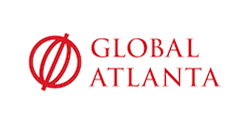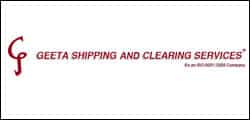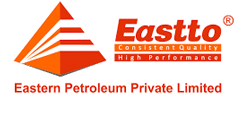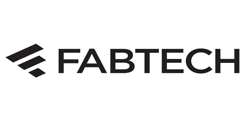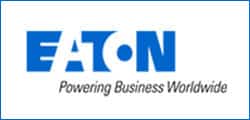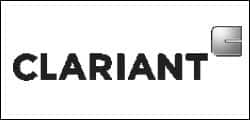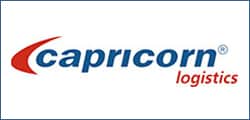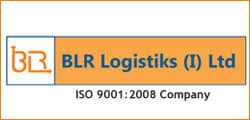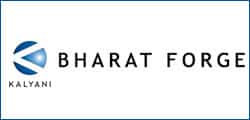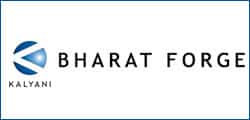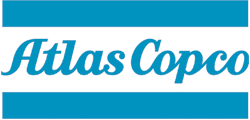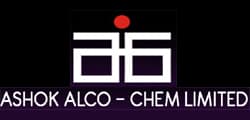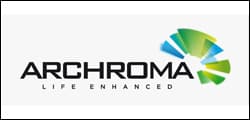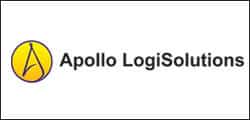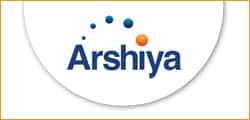 Your Requirements, Our Expertise