Palletization is the process of storing and transporting goods and cargo on a pallet. Palletization Services in Navi Mumbai provides measure way to handle and transport Palletization goods with mechanical equipment like Pallet Jack or forklifts. All those who are in need of professional aid for fulfilling Palletization requirements can count on us. We are operating from Navi Mumbai (Maharashtra, India) and we provide standardized solutions for load handling. With our services, we stack goods on pallet and ship as a unit load. Clients are required to share their needs and preferences, we assure to work accordingly.
Cargo Pack present Palletization Services in Navi Mumbai for huge variety of industrial goods for export. The goods are palletized in a systematic manner to make sure its longevity. We make use of qualitative pallets in the palletizing method to ascertain victorious storage in Container/ Warehousing and transportation of goods. Most of the shipping companies that ship goods domestic and international place their shipments on pallets for safe and secure transportation. Palletization Services in Navi Mumbai also allows shipment segregation when shipments are co-loaded in trucks or containers for overseas shipment.
Experience
Benefit from our 30+ years of expertise in lashing, choking, and palletization services, ensuring top-tier cargo management.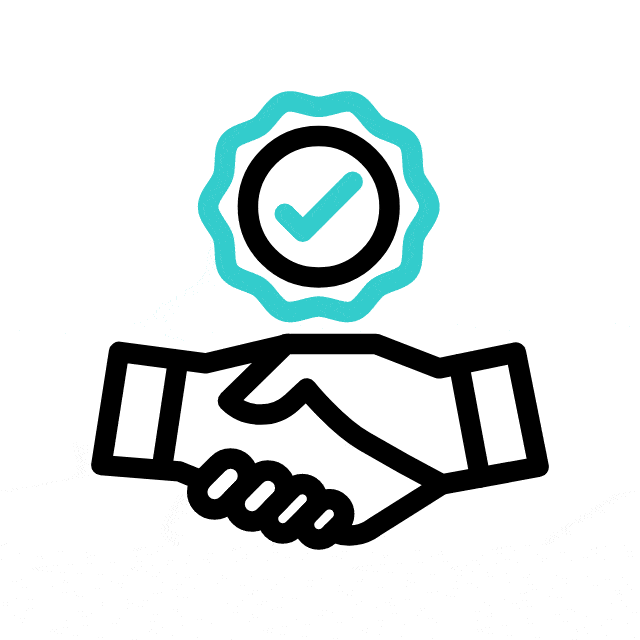 Trust
We uphold complete adherence to all government laws, acts, and licenses, providing a trustworthy foundation for your cargo handling needs.
Quality
Our services meet the highest quality standards, reinforced by our commitment to regulatory compliance, guaranteeing excellence.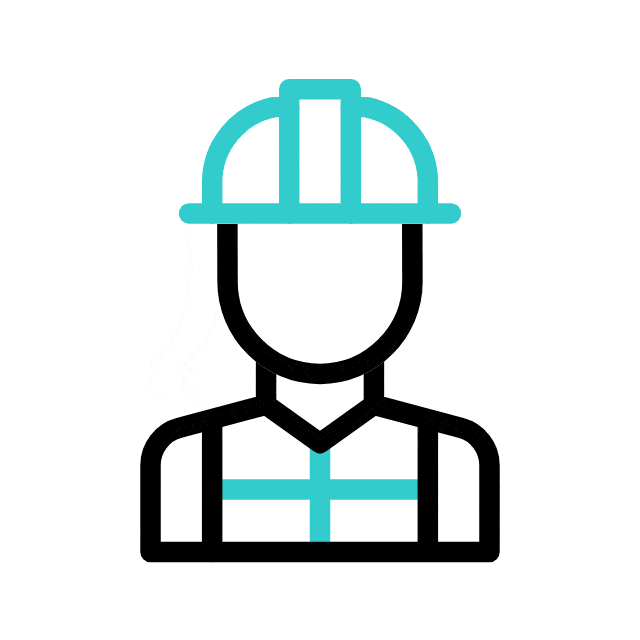 Saftey
Safety is our top priority. Our rigorous safety protocols and well-trained team ensure that your cargo is securely handled, minimizing any risks throughout the shipping process.
Unique Management
We tailor our services to your needs, providing personalized solutions that optimize safety and efficiency, setting us apart from the res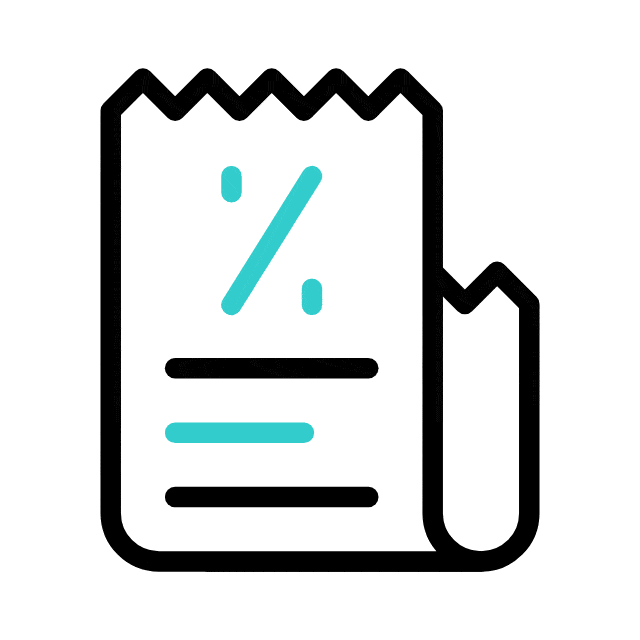 Low Cost
Expect top-notch services at a competitive price point, making us the optimal choice for your cargo management requirements
Over 30 + Years of experience in Lashing , Choking , Packaging and Palletisation.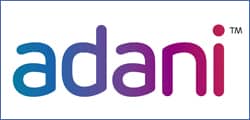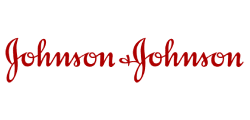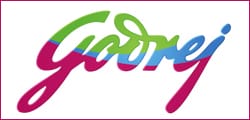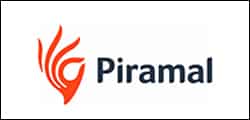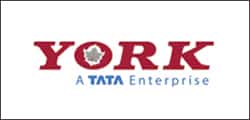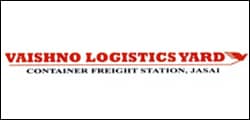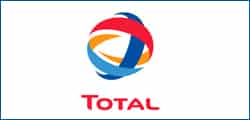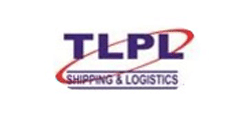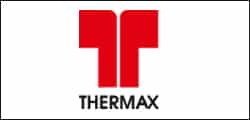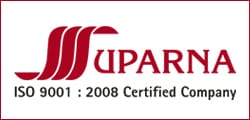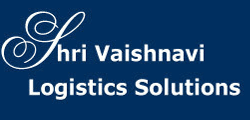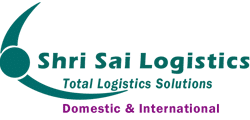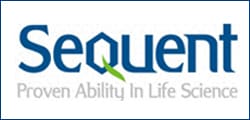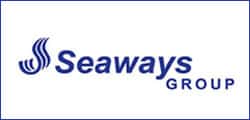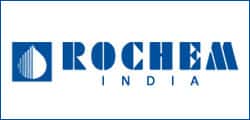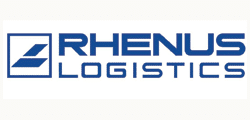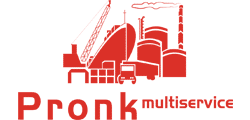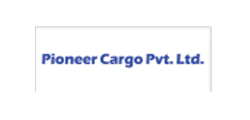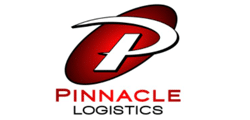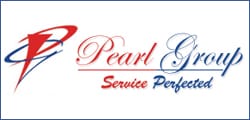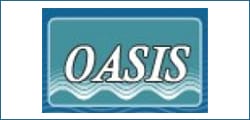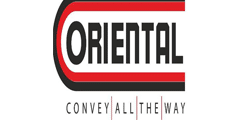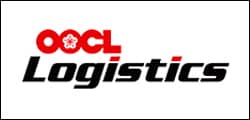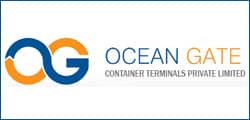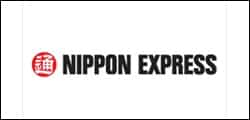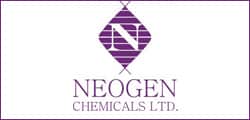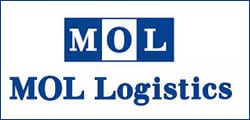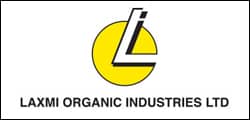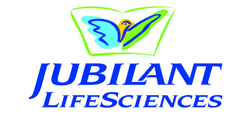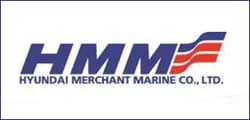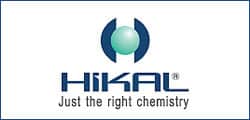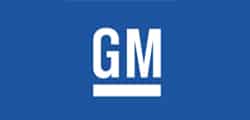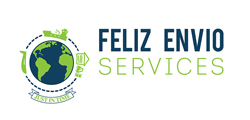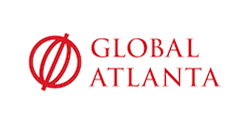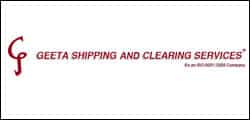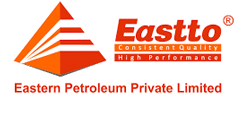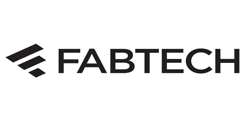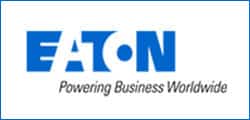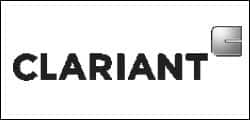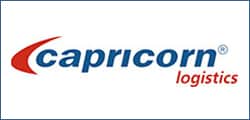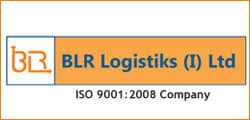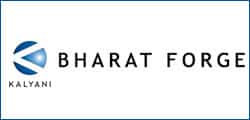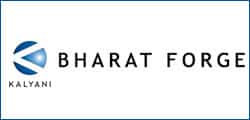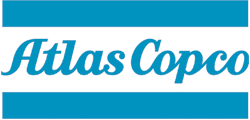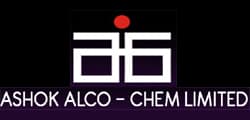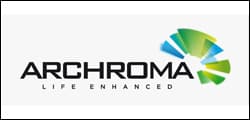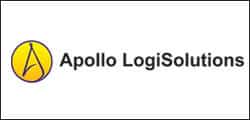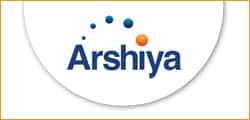 Let's Discuss Your Requirement