Welcome to Cargopack – Your Trusted Partner for Container Choking Services in Navi Mumbai!
With over 30 years of experience in the industry, Cargopack takes pride in offering top-notch container choking services to ensure the safe and secure transportation of your valuable cargo. But what exactly is container choking, and why is it so essential for your shipments?
Container choking is a critical process that involves securing cargo inside shipping containers to prevent shifting, damage, and potential accidents during transit. When goods are being transported across seas or long distances, they are exposed to various external forces like rough seas, sudden movements, and adverse weather conditions. Without proper container choking, your cargo might be at risk of getting damaged, leading to costly losses.
At Cargopack, we understand the importance of protecting your merchandise during its journey from origin to destination. Our team of experts employs advanced choking techniques and top-quality materials to secure your goods firmly within the containers, ensuring they stay in place even amidst challenging conditions. We customize our container choking services to suit your specific cargo requirements, ensuring maximum safety and stability throughout the journey.
Partnering with Cargopack means putting your trust in a company with decades of experience in the logistics and shipping industry. We take pride in our commitment to delivering excellence, reliability, and efficiency in every project we undertake.
Choose Cargopack for your container choking needs in Navi Mumbai, and experience the peace of mind that comes with knowing your cargo is in safe hands. Contact us today to discuss your requirements and let our dedicated team of professionals cater to your shipping needs with utmost care and expertise. Your satisfaction is our priority!
Experience
Benefit from our 30+ years of expertise in lashing, choking, and palletization services, ensuring top-tier cargo management.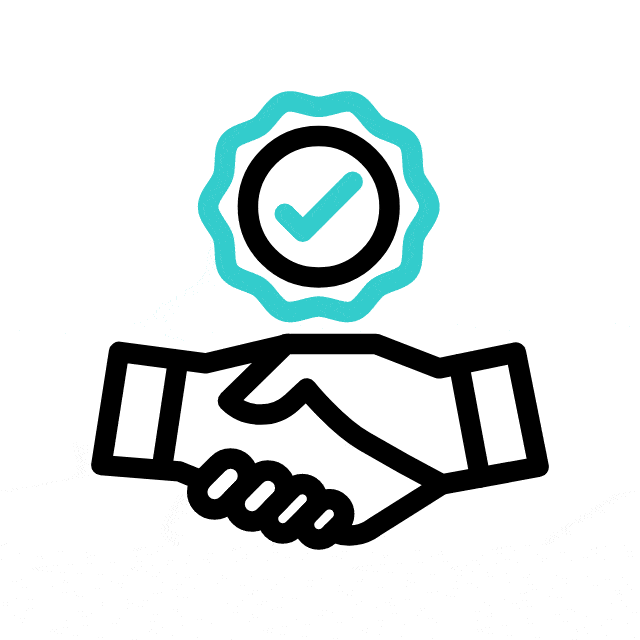 Trust
We uphold complete adherence to all government laws, acts, and licenses, providing a trustworthy foundation for your cargo handling needs.
Quality
Our services meet the highest quality standards, reinforced by our commitment to regulatory compliance, guaranteeing excellence.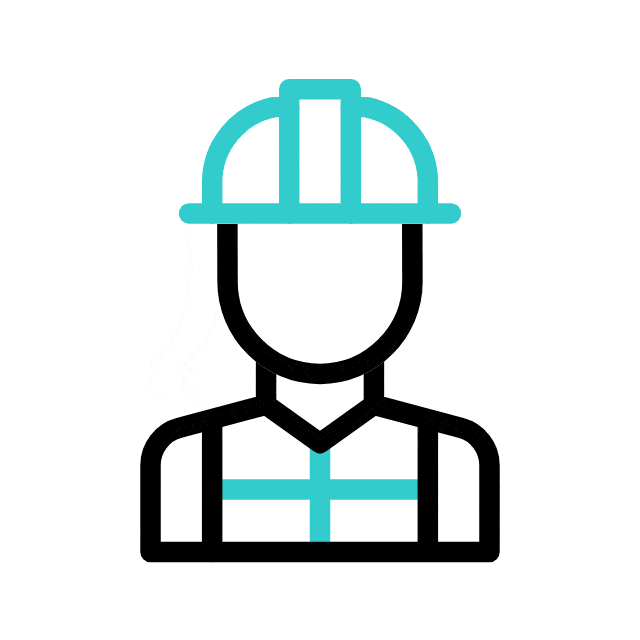 Saftey
Safety is our top priority. Our rigorous safety protocols and well-trained team ensure that your cargo is securely handled, minimizing any risks throughout the shipping process.
Unique Management
We tailor our services to your needs, providing personalized solutions that optimize safety and efficiency, setting us apart from the res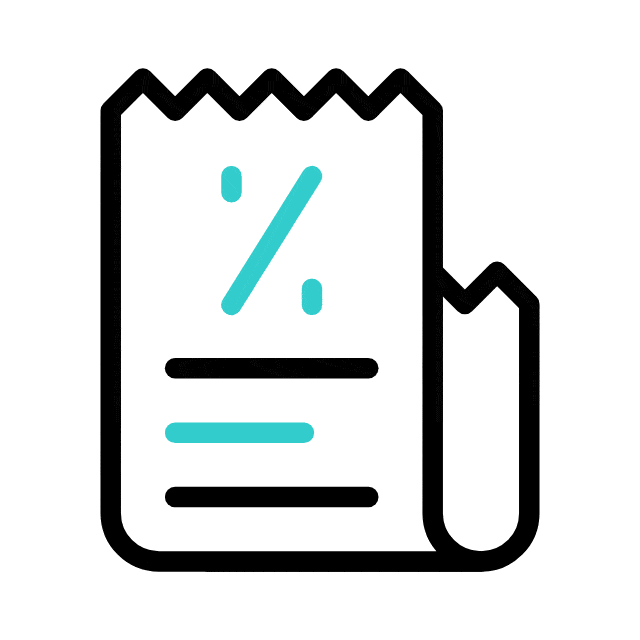 Low Cost
Expect top-notch services at a competitive price point, making us the optimal choice for your cargo management requirements
Over 30 + Years of experience in Lashing , Choking , Packaging and Palletisation.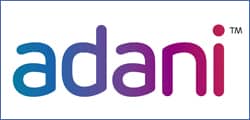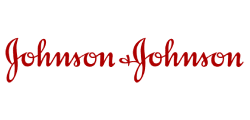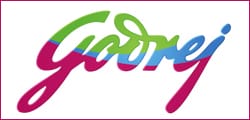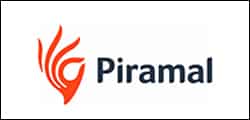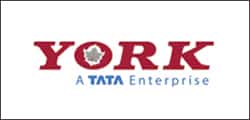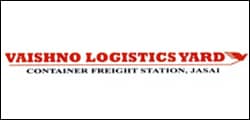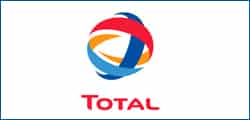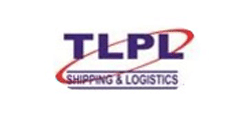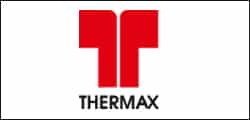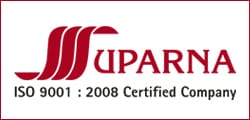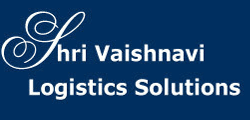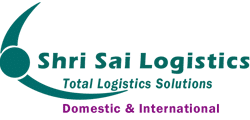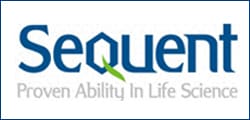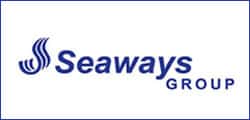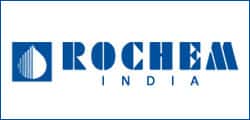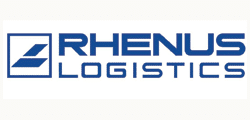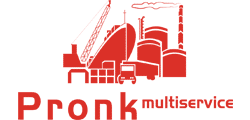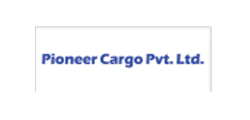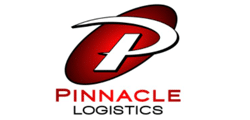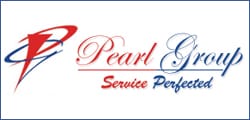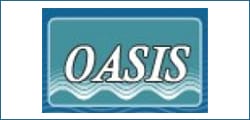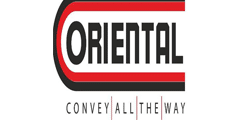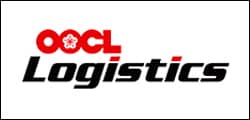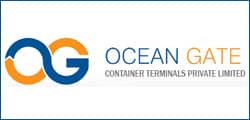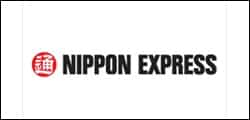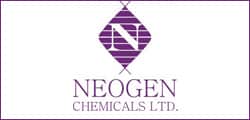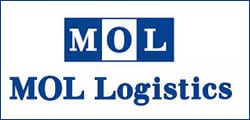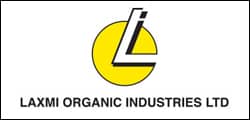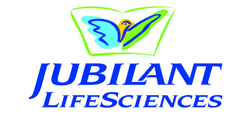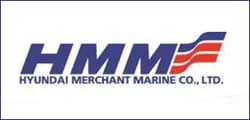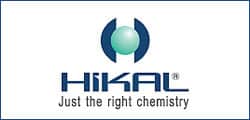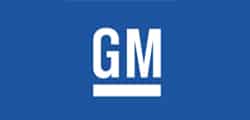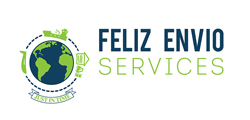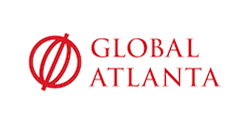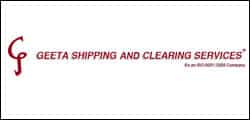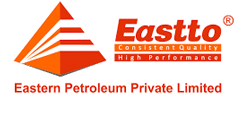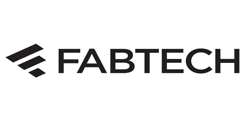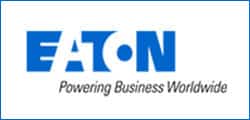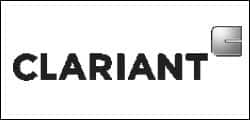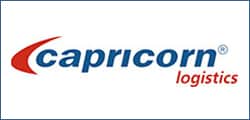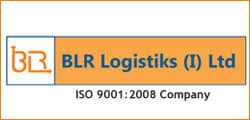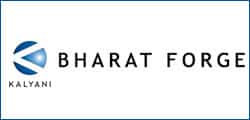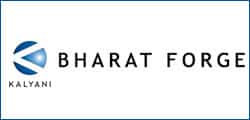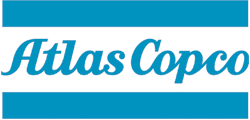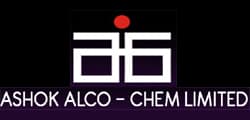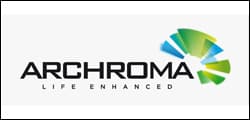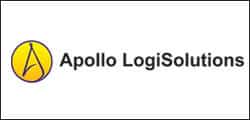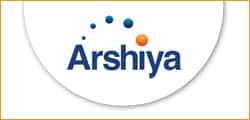 Let's Discuss Your Requirement