Container lashing Service
We are engaged in offering quality-assured Export Container Lashing Services in Navi Mumbai to the clients. These in-house or on-site lashing services are executed by using polyester lashing strapping & other garnishing. The lashing services are helpful for export flat-track containers and over dimensional cargoes (ODC cargo), thus, are very demanded by the customers. Moreover, these services cater to the requirements of different kinds of heavy jobs or machines.
Container Lashing Services in Navi Mumbai regard our staff as one of the most valuable assets of the organisation playing determining role in shaping the destiny of the company and they are working very hard and loyally for the goodwill of the company. All are well educated and properly trained. We have been incessantly occupied in requirements of the market and providing cost useful and high superiority reliable service, we have complete range of Lashing , Choking Packaging and Palletisation for changed and any type of nature of Cargo. Our works ensure maximum stability, securely strapping goods and secure load capacity for utmost protection while handling and transportation.
Container Lashing Services in Navi Mumbai all our products are essentially about stabilizing pallet, strapping goods securely, securing load and ensuring protection against moisture. The application cover almost all types of industries and are practically in the paper, chemical, stone, engineering, steel industry. What we deliver is not a bundle of unrelated products, but a harmonized rage of standard products, which enables us to offer comprehensive solutions to almost every problem in the field.
Container Lashing Services in Navi Mumbai have hired a special team of qualified and industrious professionals who possess rich experience and in depth knowledge in this realm. These professionals are well versed with the latest market demands as well as also interact with the clients through teleconferencing or face to face meetings to completely understand their specific requirements. By comprehending this, our professionals make proper plan & strategies and provide the best & satisfactory services as expected by the clients. Owing to all these aspects, Container Lashing Services in Navi Mumbai are able to make ourselves one of the preferred business partners of our wide spread clients.
Experience
Benefit from our 30+ years of expertise in lashing, choking, and palletization services, ensuring top-tier cargo management.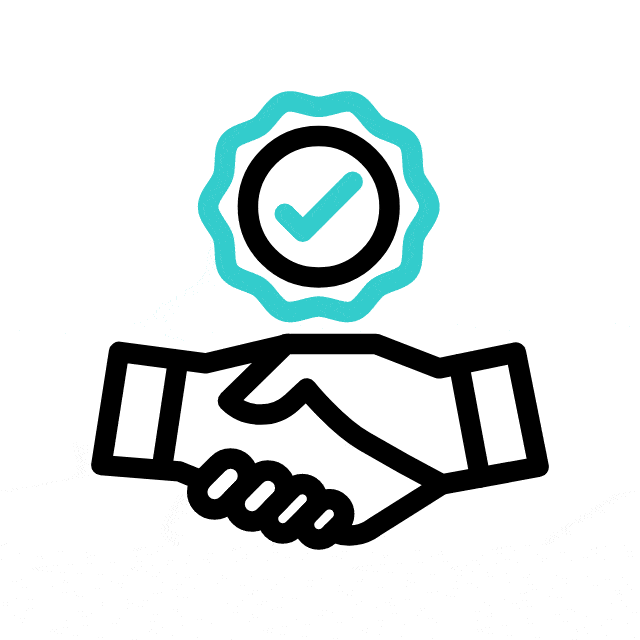 Trust
We uphold complete adherence to all government laws, acts, and licenses, providing a trustworthy foundation for your cargo handling needs.
Quality
Our services meet the highest quality standards, reinforced by our commitment to regulatory compliance, guaranteeing excellence.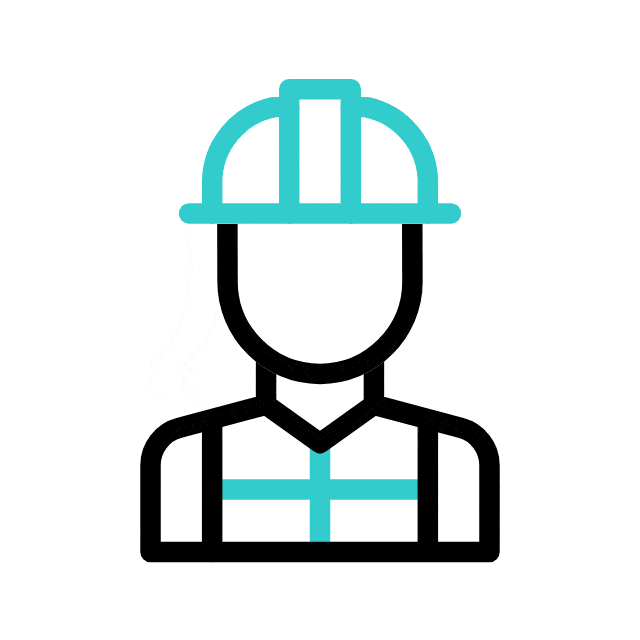 Saftey
Safety is our top priority. Our rigorous safety protocols and well-trained team ensure that your cargo is securely handled, minimizing any risks throughout the shipping process.
Unique Management
We tailor our services to your needs, providing personalized solutions that optimize safety and efficiency, setting us apart from the res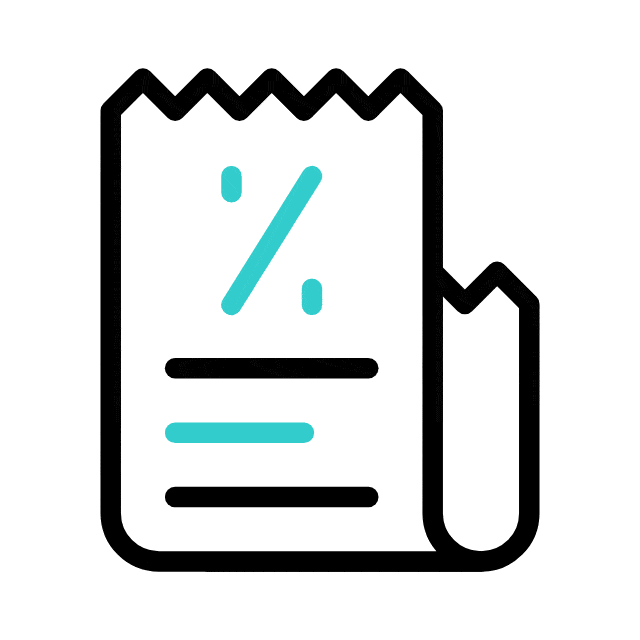 Low Cost
Expect top-notch services at a competitive price point, making us the optimal choice for your cargo management requirements
Over 30 + Years of experience in Lashing , Choking , Packaging and Palletisation.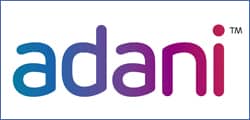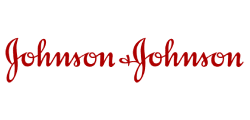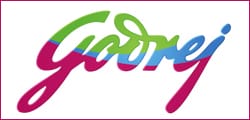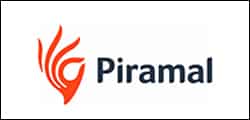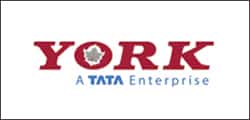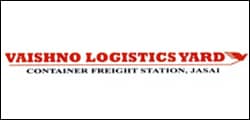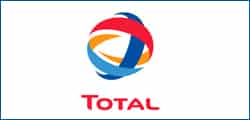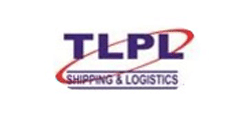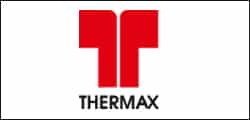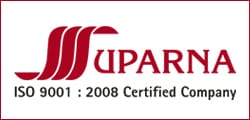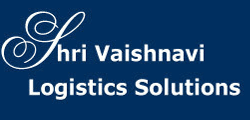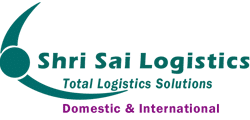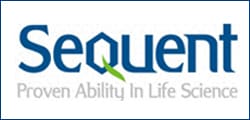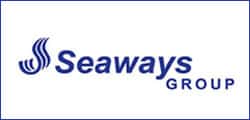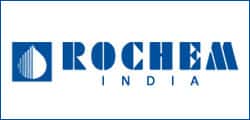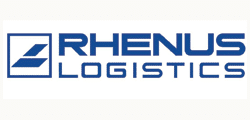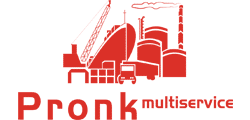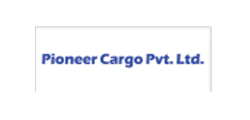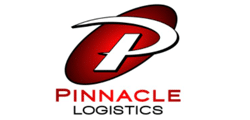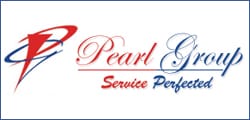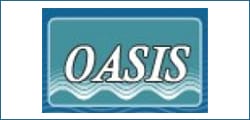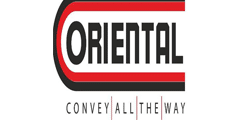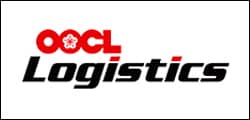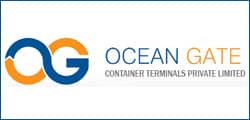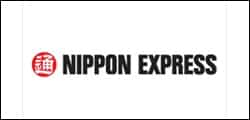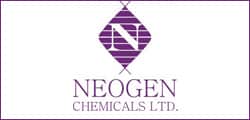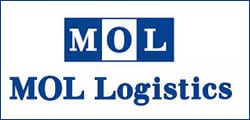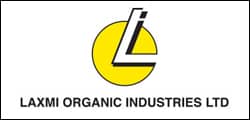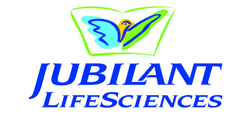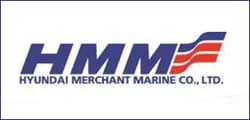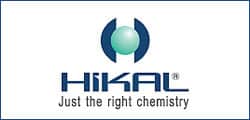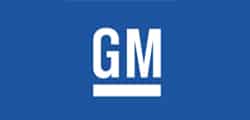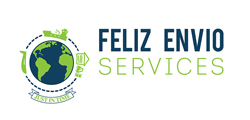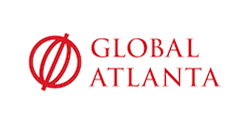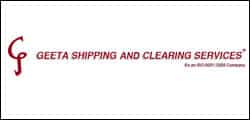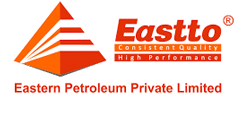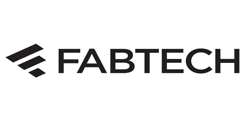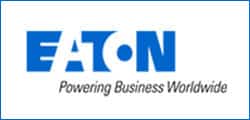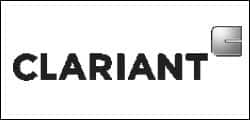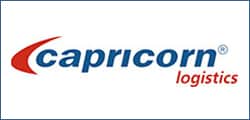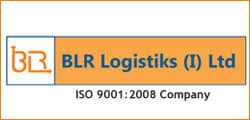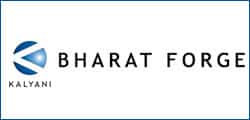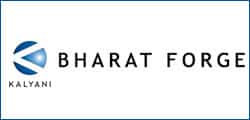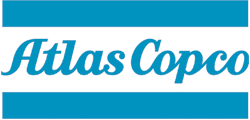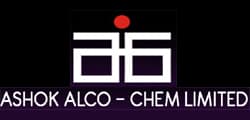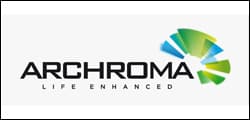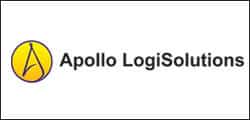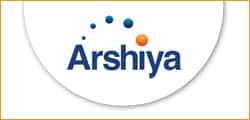 Let's Discuss Your Requirement