Export worthy wooden boxes
Wooden Box Making, Repair Service in Navi Mumbai are possessing wide-range information in protective goods, we recognize specific requirement and requirements of a customers from small manufacturing units to Industrial giants and multinationals. We have been regularly engaged in requirements of the market and providing cost effective and high quality consistent service, we have complete range of Lashing , Choking Packaging and Palletisation for changed and any kind of nature of goods. Our works ensure maximum stability, securely strapping goods and secure load capacity for utmost protection while handling and transportation.
In Wooden Box Making, Repair Service in Navi Mumbai, if you are confident that the area with rotted wood is repairable, many products are available to strengthen and patch it. Start by removing as a lot of the infected wood as possible with a wood chisel. If you cannot turn up at it all, inject a combine into the wood through drilled holes. It will support the ostentatious wood fibbers and bond with unaffected surrounding areas.
Wooden Box Making, Repair Service in Navi Mumbai is knowledgeable about and fully compliant with all shipping rules and regulations, including international requirements for heat-treated lumber. Cargo Pack is a certified supplier of wooden crates and shipping containers and a certified government supplier. We are fully licensed and insured. Wooden Box Making, Repair Service in Navi Mumbai specializes in making four-way and two way wooden pallets. As per the needs of the customers, we can modify our range such as Two way Pallets, Four way Pallet, Euro pallets, Plywood Pallet, Pinewood four way pallets, Four way dual deck non reversible pallet, Plastic Pallets, Pallet with Packing, and we offer our pallets at reasonable prices.
Cargo Pack produce a variety of Wooden Crate Boxes are used for secure packaging of products. Our range of these wooden carats is made of high quality of wood and is available in various sizes and shapes. Though these crates provide an efficient packing solution, there is a sufficient ventilation facility available. We are one end destination to procure a qualitative range of Pine Wood Pallets. Made using high quality wood, our Pine Wood Pallets stand in complete compliance with set industry standards, we have 15 years experience in Wooden Box Making, Repair Service in Navi Mumbai.
Experience
Benefit from our 30+ years of expertise in lashing, choking, and palletization services, ensuring top-tier cargo management.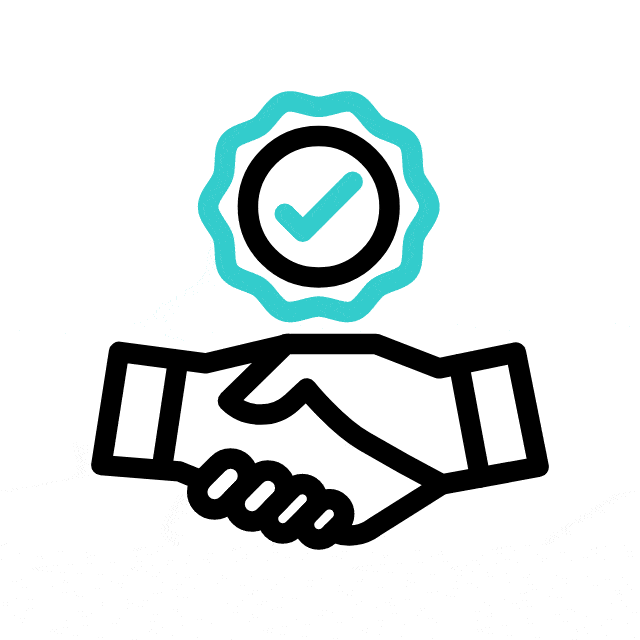 Trust
We uphold complete adherence to all government laws, acts, and licenses, providing a trustworthy foundation for your cargo handling needs.
Quality
Our services meet the highest quality standards, reinforced by our commitment to regulatory compliance, guaranteeing excellence.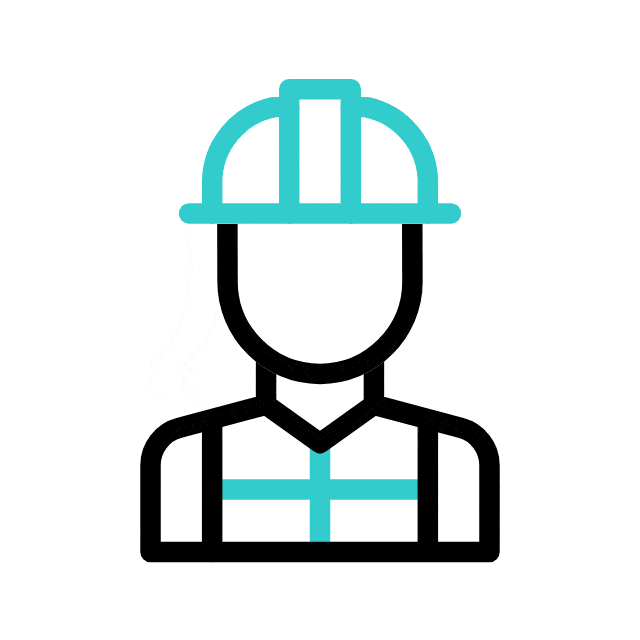 Saftey
Safety is our top priority. Our rigorous safety protocols and well-trained team ensure that your cargo is securely handled, minimizing any risks throughout the shipping process.
Unique Management
We tailor our services to your needs, providing personalized solutions that optimize safety and efficiency, setting us apart from the res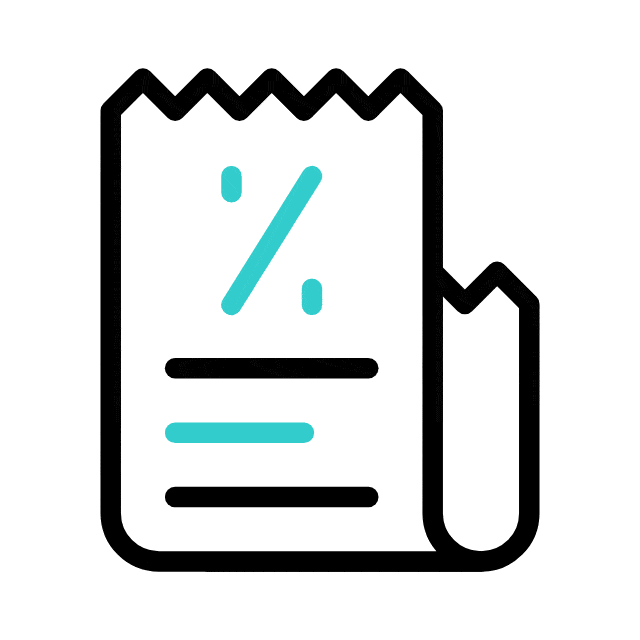 Low Cost
Expect top-notch services at a competitive price point, making us the optimal choice for your cargo management requirements
Over 30 + Years of experience in Lashing , Choking , Packaging and Palletisation.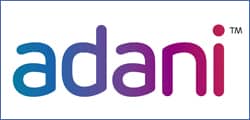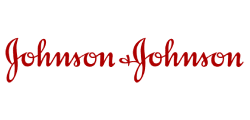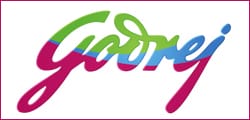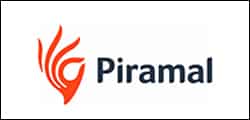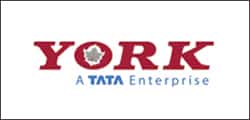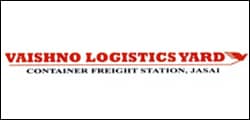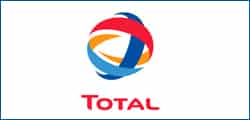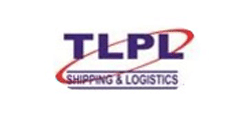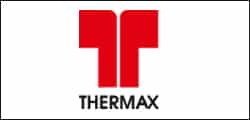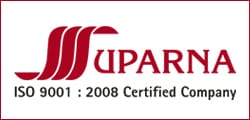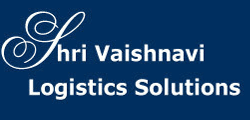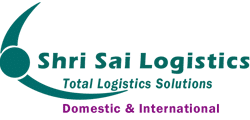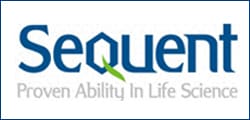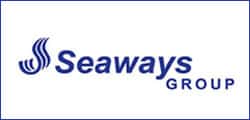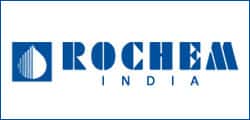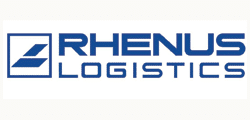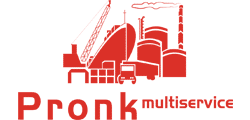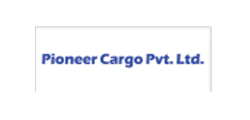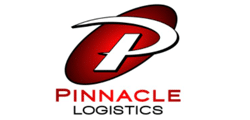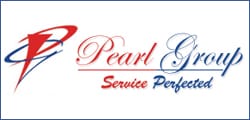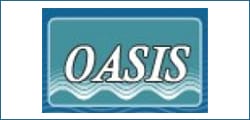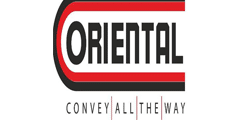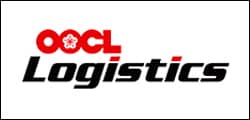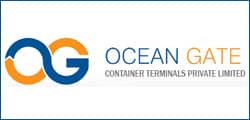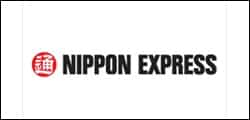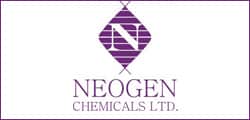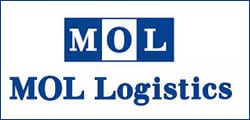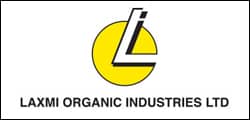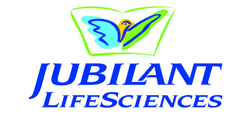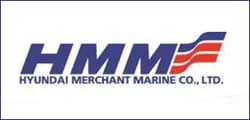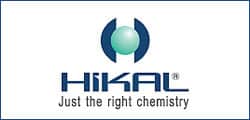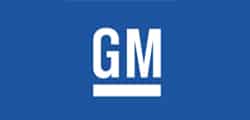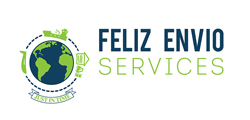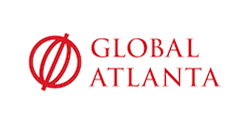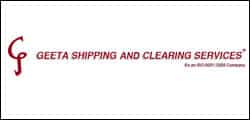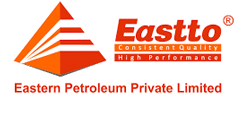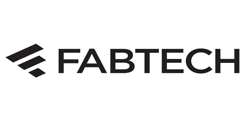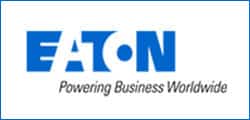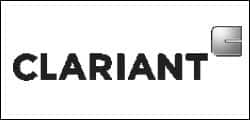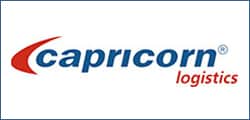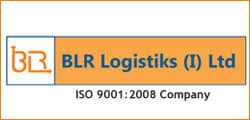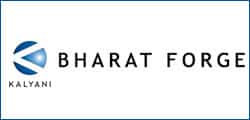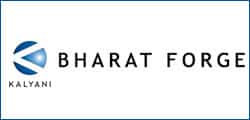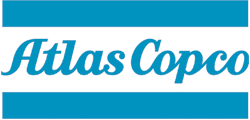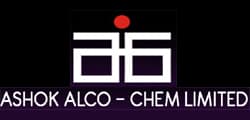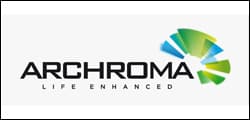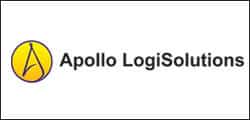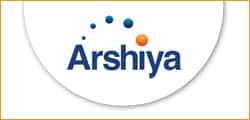 Let's Discuss Your Requirement